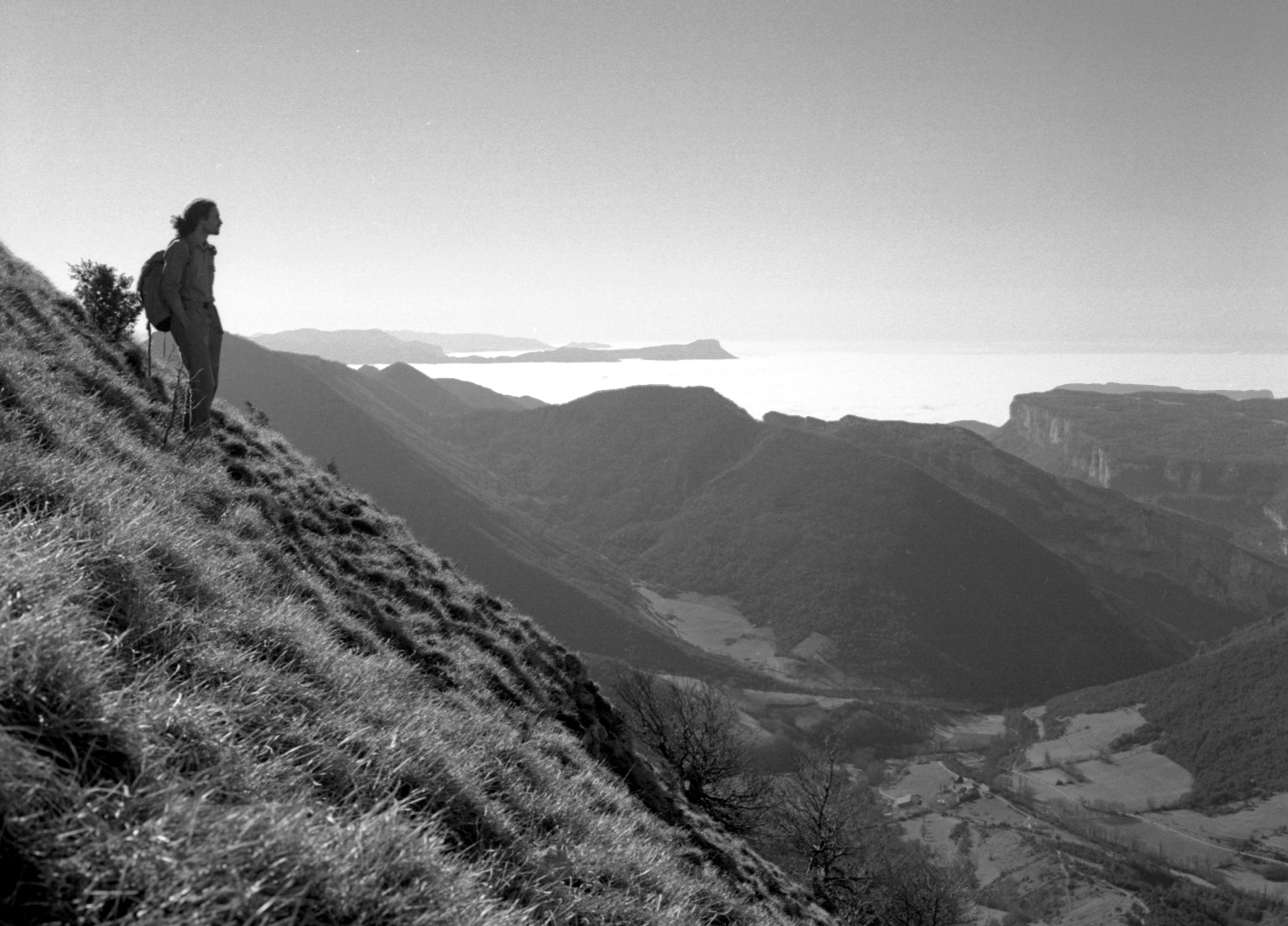 Balade en Vercors Sud
Bienvenue ! Welcome ! Bonvenon !
Vous trouverez sur ce site :

des infos me concernant, mais pas trop ;
pas beaucoup d'infos concernant mes cours, mais ça viendra ;

quelques références et ressources concernant les corpus multilingues , mais ce n'est pas tout ;

le logiciel Alinea qui est l'usine à gaz que je m'entête à développer en Prolog depuis des années, mais c'est toujours ça...
le concordancier bilingue ConcQuest, téléchargeable librement en version Windows et Linux, et facilement intégrable dans vos propres applications;
l'interface Web de ConcQuest, qui vous permettra d'interroger des corpus multilingues en ligne, grâce à la puissance des méta-expressions régulières.
et d'autres outils, mais seulement si je trouve le temps...

Bonne fouille !

O-K

What is there in this webpage :

details about me, bu very few;
not so much about my teaching, for the moment;

some references and resources about Multilingual corpora
collections and processing;


the Alinea software ,for bilingual aligning and concordancing (freeware);


the ConcQuest bilingual concordancer, freely downloadable in Windows and Linux version, easy to incorporate in you own applications;

the ConcQuest Web interface which allows multilingual searches using a powerful query language, based on meta-regular expressions;


and other tools, may be...

Have fun !